Dr. Hafiz Damani
General Dentist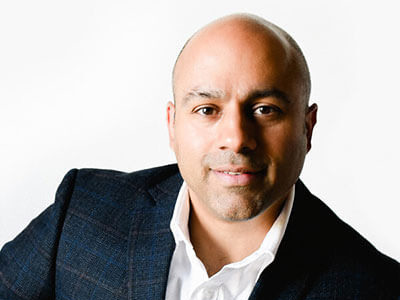 Dr. Hafiz Damani was born in London, England, and raised in Edmonton, Alberta. His distinguished dental career began in 1989 when he graduated from Shawinigan Lake School with honors and a scholorship to the University of Alberta.
He was accepted into the University of Alberta, Faculty of Dentistry, after completing two years in the Bachelor of Science program, where he sat on the dental steering committee, served as his class respresentative, and held the position of president of the Dental Students Association in his final year. In 1995, Dr. Damani was awarded his Doctor of Dental Surgery degree from the University of Alberta.
Dr. Damani is skilled in all aspects of dentistry but is particularly proficient with the care of young children, especially those who are nervous.
Conveniently located in West Edmonton Mall entrance 32 or 40 next to Winners/ HomeSense